Back when I first joined, I said that I liked to draw. I just forgot all about posting an art topic, because I was really shy about posting back then. I'm still sort of shy, but you know what I mean.
So, with that said, I shall post a little of my artwork for you to enjoy. Not a lot, but a little.
-LuNaRtIc should like this.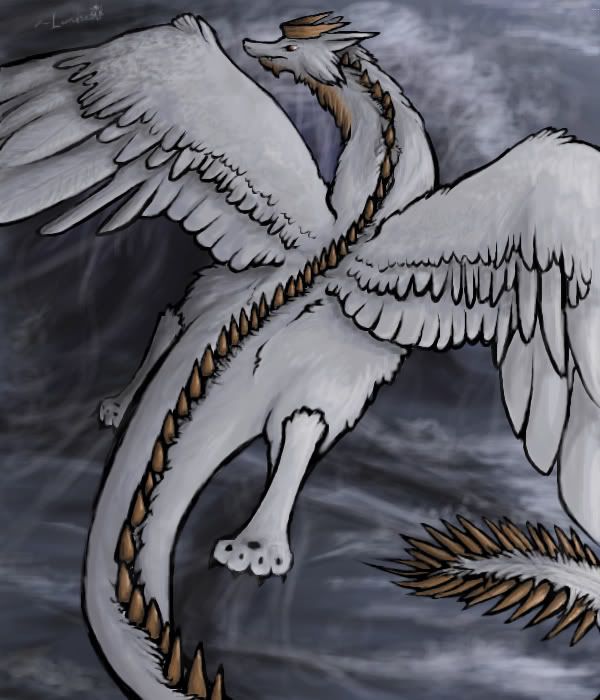 I drew this at an oekaki, and trust me, I put a ton of effort into drawing it. I drew it, realizing that I hadn't done any Lunar fanart in a long time, so I wanted to make it very special.
-The tabby in my avatar: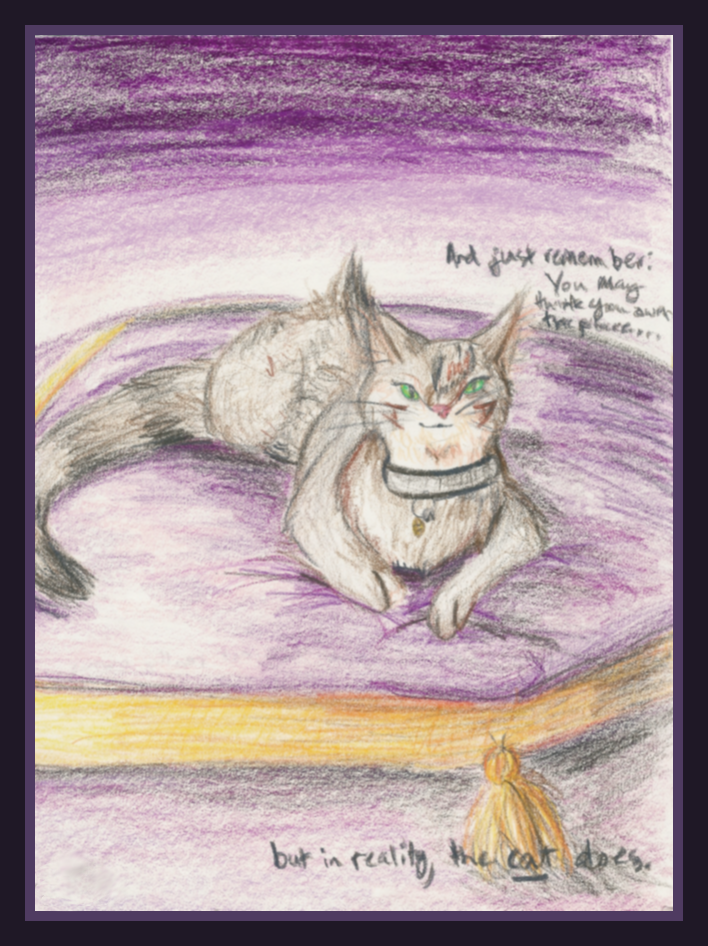 This is my brother's cat, Suzy. Actually, she was originally my oldest sister's, but since she hadn't been taking care of her that well, he took her. She's actually happier with him. I don't have the original picture anymore; it's with my brother, but I can assure you, it looked 123,800 times better before the scanner murdered the colors.
...And yes, Suzy acts like she owns the house. Doesn't every cat?